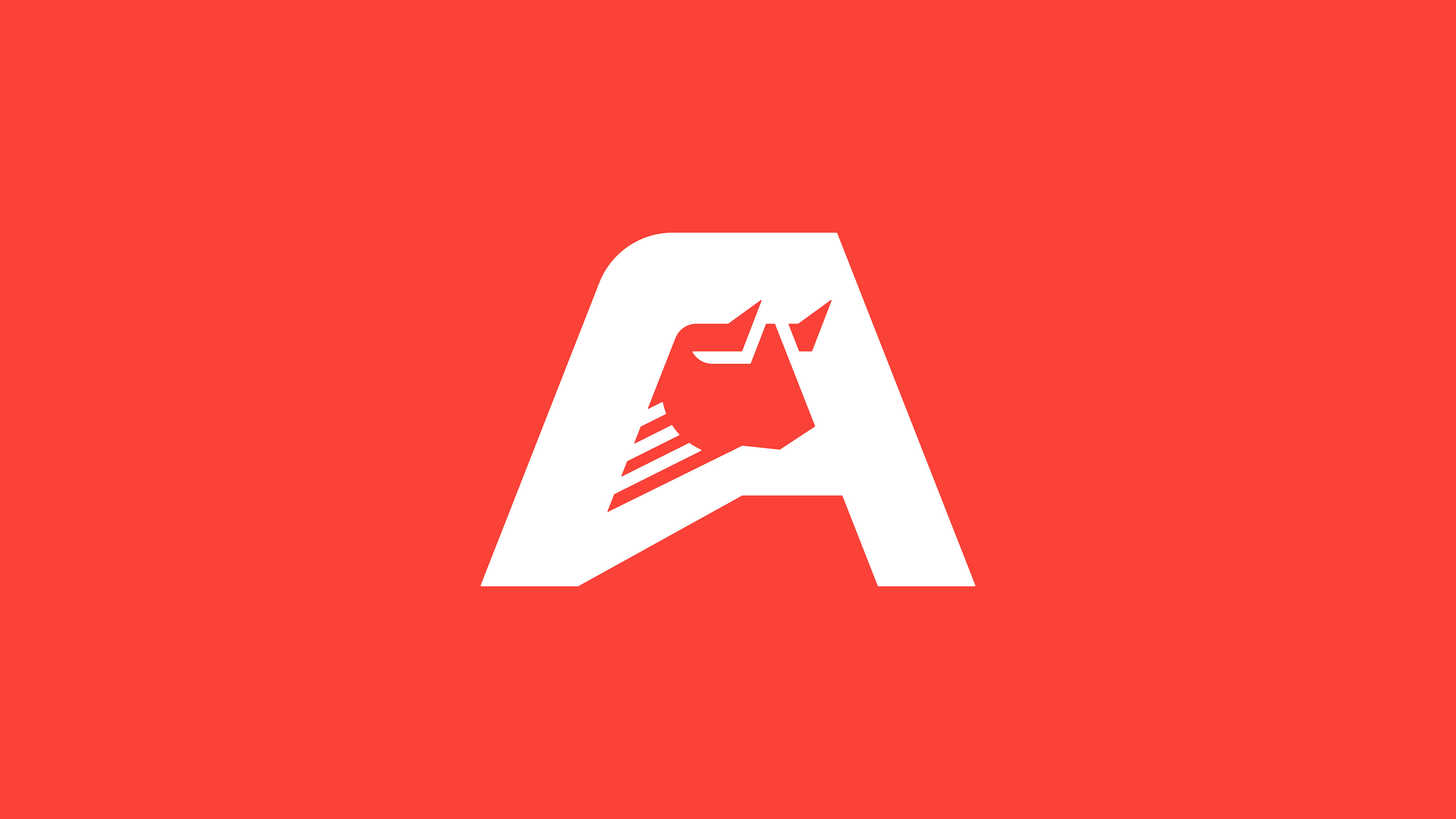 Brand identity / Business Cards
Advantage Cattle is a business focused on providing nutrition centered solutions for cattle and improving the livelihood of the men and women that raise them. Through the use patented organic supplements and a lifelong experience working with cows, Mark Nelson, owner and operator, strives to increase the holistic health of the cattle industry.
I had the pleasure of working closely with Mark to create the logo system you see below. The marks needed to be strong and durable, able to be seen and understood  up close and at a distance, while also needing to be flexible enough to accommodate the growth of the business.